Quality Canon Ink Cartridges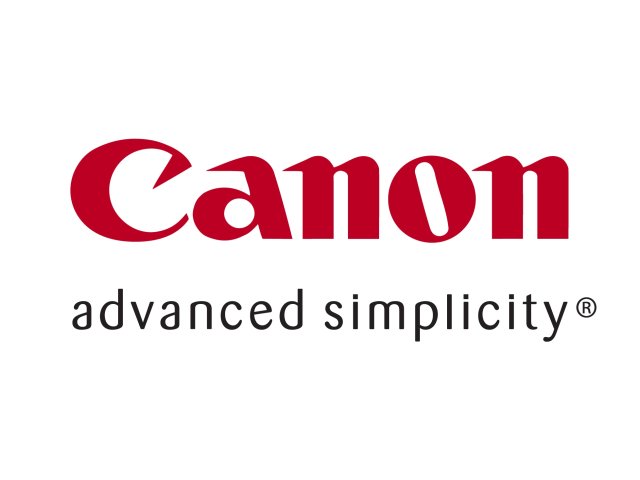 Canon is known to be a leader in imaging and printer solutions. It is common knowledge that the manufacturer's consumables (their printer ink and the toner) are really expensive in a sense that it can sometimes surpasses the cost of the printer that you own. At InkCloners.com, we sell some of the best compatible Canon ink cartridges available on the market. Our quality has satisfied those who have used our products and have even astonishing them even more by the low price and fast shipping provided by InkCloners.com.
We have a vast collection of Canon inkjet cartridges for BJC, Pixma, and Multipass printers and more at discount prices. The benefits of Canon's BCi and PGI series ink cartridges is of the separate ink tanks. With these models, you just purchase and replace the ink that has run out.
Take advantage of our Buy 2 Get 1 Free promotion on Canon BCi ink cartridges. They produce accurate and high quality imaging and color prints at a low print page cost.
Our other popular compatible Canon cartridge is the PGI5BK ink cartridge and the companion CLi8 color series. Our site offers cloned Canon ink cartridges and cloned toners with optimum quality output yet big on savings and discounts.
Buying Printer Ink and Toner Cartridges at InkCloners.com
Canon imaging products have always been chosen as one of the best producers of fine images on print and photo; these images rely solely on the quality of ink that has been used. Low quality ink means low quality printing and the other way around. Then again you don't have to spend amounts of money just to achieve quality. Alternatives are around at InkCloners.com. Cloned cheaper Canon ink cartridges and Canon toner cartridges are a few of the best solutions that are practical and beneficial for you and your work. At InkCloners.com we strive to bring the best products at the best prices in the fastest amount of time to your door at home or at business.