Lexmark Printer Ink Cartridges - All about Imaging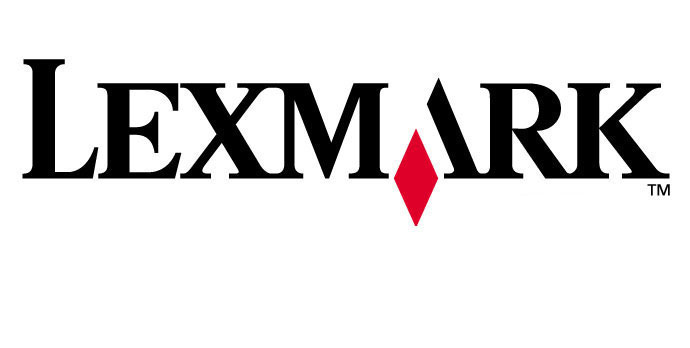 Lexmark is a manufacturer of printing and imaging solutions. This includes various products such as inkjet printers, malfunction products and printing supplies. They also offer services for business and individuals. Lexmark mainly specializes in various types of printers. This includes monochrome laser printers, dot matrix printers and inkjet printers. For more professional type of printing, Lexmark offers high quality color laser printers.
InkCloners.com is an online retailer offering a wide range of remanufactured Lexmark Ink Cartridges, Laser Toner Cartridges, MICR Toner Cartridges, and Printer and POS ribbons. These remanufactured cloned products are guaranteed and perform well and are available at much cheaper prices.
To combat the reuse of these ink cartridges and toner, Lexmark installs a chip which gets programmed by the printer for 1 use only and registers as empty. This is a patented technology which cannot be duplicated by us remanufacturers. If we could, this would be patent infringement, so unfortunately on these cartridges there is no way to reset them to read as "full". The only alternative is to disable the ink level indicator in the advanced section of the printer software for the cartridges to not register as "empty". At least this way, you will not get a message that keeps popping up.
The Lexmark 18C0190 (#2) and 18C1530 (#3) are our two most popular cartridges. The #2 cartridge was originally sold by Circuit City which has since gone bankrupt. This means that if you bought a printer with this inkjet catridge, you would have to look hard and true to find it. We offer the Lexmark 18C0190 (#2) as a remanufactured alternative. This helps you make great savings. But keep in mind about disabling the ink level monitor.

Buying Lexmark Printer Ink and Toner Cartridges at InkCloners.com
InkCloners.com is dedicated to providing our customers with products that are easy to use and provide the best quality, at reasonable costs. We have made our mark globally and maintain great customers and vendor relations. We provide a fine range of products without compromising on the environmental or social responsibilities. InkCloners.com always comply with the rules and regulations of the countries they operate in, and have business practices that are environmentally sound.
When it comes to reuse, recycle and remanufacture, Inkcloners.com, is a leading company involved in them. We work closely with our customers and share common environmental goals. We have gradually increased the number of cartridges that can be retrieved. These cartridges are then used to make reconditioned cartridges and some of them are recycled. There is no compromise on the quality of these remanufactured cartridges and perform as good as the new ones. So for some cheap printer ink and toner cartridges, shop at InkCloners.com