HP Ink Cartridges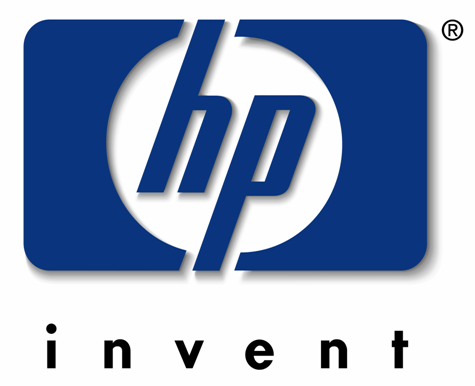 HP as we know it is one of the most popular brands in home and office equipment. HP produces the best line of products to everyone. Their products vary from desktop computers to notebooks and even the paper that you use for print outs. HP makes it a point that they serve their clients well with satisfaction guaranteed.
In terms of HP printers, the company has developed more powerful printers for office and home use. 3 in 1 printers and photo printers have already invaded the household market and quality printing and other capacities of the HP brand has made their reputation reach even advanced heights. Yet, what is productivity if you run out of the basic component of your printer: the HP ink cartridge.
HP printers have been developed to improve and to produce more quality even more. The printers from HP require expensive inkjet cartridges, laser toner cartridges and printer ink. Yet other options are available to help you out with the price of such expensive consumables and offering you with the same quality output.
InkCloners.com can help you out to avail of the HP ink cartridges, toners and refills that they have as low as 50% off the original price of the manufacturer's price. The merchandise in our site is what we call as cloned or compatible product. From the word itself the cartridges function, print and produce outputs that are the same with the original but with the advantage of discount prices. InkCloners.com has everything that your printer needs. The cost of printer cartridges and toner cartridges are much less as compared to the original cartridges and toners. The quality however is not forgotten. As cheap as they may be, the results are not cheaper than the price. As we know, HP ink cartridges have the reputation of quality and in comparison, the compatibles from our site will not downgrade the quality of your printer's output in any way. Just think of the idea that you can get more refills and cartridges when you go into compatibles rather than considering the originals. This is an alternative to consider when you shop for your office and business.